Internet
The campsite offers a free Internet access.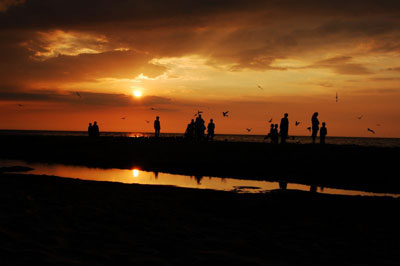 We have introduced the free of charge, wireless Internet network, whose range covers the entirety of our campsite! The only condition for using the Internet is a computer with a wi-fi card and a password, which every guest can obtain from the site's manager.
Every year the service is enjoying a growing interest from our guests, which led to the constant modernisation of our connection. Nowadays our Wi-fi is functional and stable.